VEGETABLE SOUP MIX
Delicious mix of dehydrated vegetables including Carrots, Red Bell Pepper, Onion, Green Bell Pepper, Parsley, Celery.
It's Delish Dried Vegetable Soup Mix

Its Delish Dehydrated Vegetable Mix is tasty and nutritious! Spare yourself the hassle of chopping veggies from scratch and add these to your favorite dishes. Put some in your soup, stews, rice, ramen noodles etc.
From a reviewer:
"The mix of onion, red bell pepper, parsley, carrots and celery is a delicious option adding veggies cheaply to my backpacking adventures. I originally bought the mix for my trip to Burning Man, in which I had to pack super light (in order to accommodate for more costumes, of course). I had some left over and have been using it on backpacking trips. This is a must have for those who feel veggies are important in their diet when picking up fresh produce at a grocery store isn't an option.

Simple to prepare: Boil enough water to cover the quantity of veggies you intend to use (be aware- dehydrated veggies will bulk up). Cover and allow to soak for 10 minutes while you prepare the rest of your meal. I use my Jetboil to quickly heat water and re-hydrate. Drain excess water (or add spices to make a stew/soup/etc) and mix into your meal. Alternatively, you can throw some in a wide mouth water bottle and soak in cold water over a few hours while you hike, kayak, climb, etc. There is no end to how you can add flavor and nutrition to your meals."
Join the many happy customers who keep coming back for this delicious multi-use mix. The vegetables in the mix are Carrots, Red Bell Pepper, Onion, Green Bell Pepper, Parsley, Celery. It is Certified Kosher OU, Packaged in the USA, non-irradiated, non-GMO, and No MSG, just 100% All Natural! Enjoy.
Similar trending products to consider...
Customer Reviews
10/25/2021
patrick s.

United States
Vegetable Soup Mix
We love this product and we use it to make seasoning for our business. It's a very consistent product and thats what I look for. Great product.
10/11/2021
DG

United States
tasty & convenient
I love this product. Just add it to rice, soups or meatloaf. Easy, quick & delicious.
09/25/2021
stephen V.

United States
Hello
Just Fine. Cook with rice.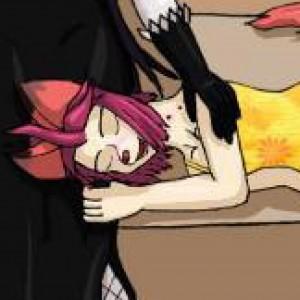 CB
06/28/2021
Candice B.

United States
What I was looking for
Exactly what I have been looking for to add to ramen and other stuff like pasta sauce I want to easily add more veggies to. Ran into it at Albertsons and was so happy to see it. I have been adding it to miso soup the last few days and husband loves it since it's so simple and easy.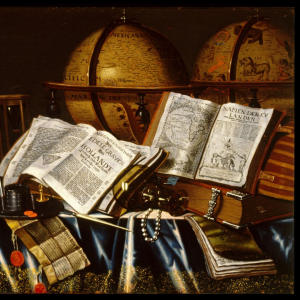 VH
04/23/2021
Victor H.

United States
Really Transforms Ramen Noodles
Love your dehydrated mixed vegetable flakes. I combined your tomato flakes (1/2 lb) w/the veggie flakes (1 lb) & add about a heaping tablespoon of the mixture to my ramen noodles, which I eat pretty much every day. The tomato flakes give the overall flavour some sparkle. Excellent.