WHOLE CLOVES
Highest Quality Whole Cloves. Heaven scent! Rich flavor and deep aroma will last for years! .You can put them in coffee for an amazing zing. You can flavor iced tea with them. Enjoy!
Its Delish premium whole cloves. Heaven scent! Rich flavor and deep aroma. Cloves are used in the cuisine of Asian, African, and the Near and Middle East countries, lending flavor to meats, curries, and marinades, as well as fruit such as apples, pears or rhubarb. Cloves may be used to give aromatic and flavor qualities to hot beverages, often combined with other ingredients such as lemon and sugar. They are a common element in spice blends such as pumpkin pie spice and speculoos spices. In Mexican cuisine, cloves are best known as clavos de olor, and often accompany cumin and cinnamon. A major component of clove taste is imparted by the chemical eugenol, and the quantity of the spice required is typically small. It pairs well with cinnamon, allspice, vanilla, red wine and basil, as well as onion, citrus peel, star anise, or peppercorns.
Similar trending products to consider...
Customer Reviews
Write a Review
Ask a Question
Quality whole cloves
We're coffee shop, and we make homemade chai
12/04/2022
Jeulia H.

United States
Cloves
Love the smell of the cloves. So fresh. I use it primarily for my hot cider but will work for any recipe that calls for it.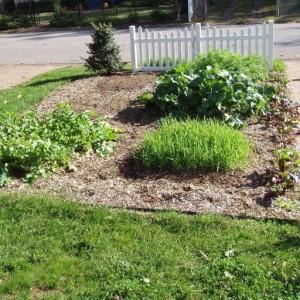 SM
08/15/2022
Shannon M.

United States
Cloves are great for lots of things!
cloves for ham, corned beef,medicinal, pest control! cloves aregreat for everything!