TOMATO POWDER
Amazingly versatile addition to your pantry. Stock for tomato sauce & paste, soups, stews, dressings, breads, pastas, recipe thickeners etc. or sprinkle it on scrambled eggs, and even use it to jazz up a homemade vinaigrette.
It's Delish Tomato Powder
Premium quality dehydrated sun-dried tomato powder in bulk. Its Delish tomato powder is that ingredient that will bring your kitchen and dining to the next level. While we carry a full line of the highest quality spices and seasoning, our tomato powder will be that secret ingredient for flavor and color. Stock up today and show what you can do with your culinary skills! Fresh, flavorful, and healthy too! Enjoy!
GREAT STOCK Awesome for tomato sauce & pasta, soups, stews, dressings, bread, pasta, recipe thickeners, etc. Delivers a rich source of lycopene, vitamin C, and many other protective nutrients.
Similar trending products to consider...
Customer Reviews
Write a Review
Ask a Question
It's the bezt
Love it meat loaf and chili
01/13/2023
Sandra W.

United States
Good to have on hand
Enjoy having this instant powder on hand. I did find it a little less expensive through free shipping with other sites, but happy to have my product to use for an evening I was teaching a large group of ladies.
09/06/2022
Kitty P.

United States
Tomato Powder
I made some tomato paste for a dish using the tomato powder. It worked well.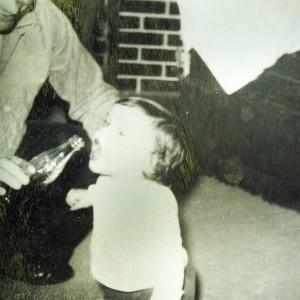 LS
07/29/2022
Linda S.

United States
Outstanding!
Discovered this product following a conversation in which one person expressed the wish for pure powdered tomato with no additives of any type and the other person went to Google to see if such a thing existed. Upon learning that it does exist, we immediately placed an order for what turned out to be an easy to use product with a clean, natural tomato flavor. We add it anywhere a little burst of tomato would be tasty/fun -- omelets, soups, homemade sandwich spreads and condiments. The absence of any other seasonings makes it very versatile. We're very happy that we discovered it and we plan to keep it on hand.
06/07/2022
Di M.

United States
Great flavor
Used for pasta DIY. I love how it tastes and smells.