DARK CHOCOLATE ESPRESSO BEANS
These are crunchy and decadent treat for coffee and chocolate lovers alike. Snack on dark chocolate espresso beans out of the bag, or pair them with your next cup of joe. Enjoy
It's Delish Dark Chocolate Covered Espresso Beans
It's Delish scrumptious dark chocolate covered espresso beans are made with freshly roasted coffee beans and dark chocolate thats non-dairy. These are a classy delight to serve at any event. Of course you need some to have around as a snack for your home, office and travel. They're bursting with favor and will give you an energy boost thats sweet and refreshing!
Try all our varieties of chocolate or yogurt coverd nuts and dried fruit. You can buy in bulk, make custom orders or get them in a gift tray. We give you the opportunity to order from the factory direct! Enjoy.
Similar trending products to consider...
Customer Reviews
Write a Review
Ask a Question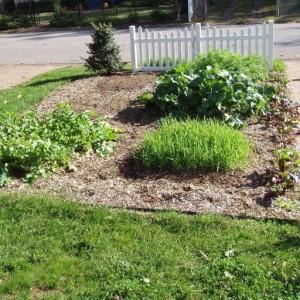 SM
08/15/2022
Shannon M.

United States
yummmmm
Love their products.. often buy bulk spices and such. These are great nibs :)) Except the post office wants me to pick them up as they will bloom in this heat in alabama! A pain, but worth it!
07/25/2022
David P.

United States
Coffee chocolate treats
I love these little jems. The The great exspreso bean/chocolate flavor mix is intense. It's a wonderful way to wake up your taste buds.
07/11/2022
tina h.

United States
Chocolate Espresso Beans
Love these little gems with a rich delicious flavor and gives me an extra pick me up when needed.
06/29/2022
Emily S.

United States
Chocolate Expresso Beans
Workers need an extra boost in the afternoon. Best price I could find even though I had to pay for shipping. PS Extra chocolately!
06/18/2022
Cara J.

United States
Can't live without!
Best tasting and vegan chocolate covered espresso beans I've found. I'm a frequent buyer because of! Thank you!